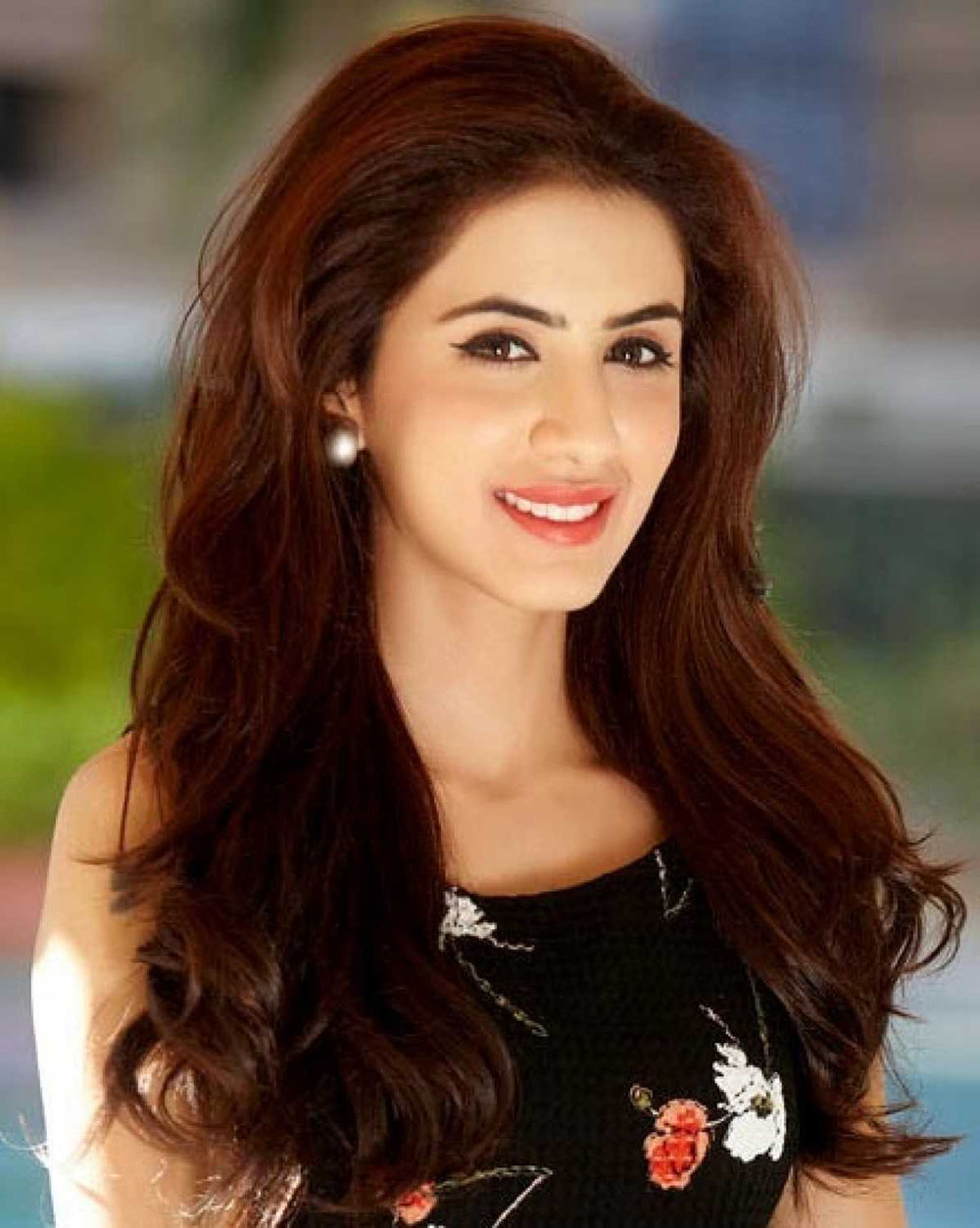 Even though our Indian society has evolved over years, there are certain sections that still shy away from the topic of virginity. Taking que from this, &TV's supernatural show Laal Ishq will revolve around this topic where talented actress Swati Kapoor will play a crucial role. Swati, who has given outstanding performances both on television and films will be seen playing a docile and innocent Christian teenage girl in Laal Ishq.
Swati Kapoor aka Susan who has effectively played characters that demanded her to have grey shades to some which were simple roles, has now moved her interest towards the supernatural genre. Ready to experiment she shares, "Every actor should be open to different kind of characters and roles that come their way in order to develop themselves as an artist. Trying different genres and roles bring in a lot of variety and versatility in an actor."
Talking about the social issue around a woman's virginity, Swati shares, "Virginity before marriage is still an untouched subject that people in small towns and certain strata of the society need to be aware of. Educating people around the country is a need in today's times as the society has been a witness of gruesome crimes like murder, harassment and domestic abuse. It has become the need of the hour to make men aware that 'Virginity' as a concept varies from women to women and they should respect it."
Swati will be seen portraying the role of an innocent girl who becomes the victim of a yaksh (spirit) family. The yaksh family will be seen attacking her as Susan (Swati Kapoor) falls in love with Thomas (Kunal Pandit) one of the members of the family. Her story is entangled between the past and present .The flashbacks from the past pertaining to issue of girls being a virgin before marriage are haunting in the present. The story of this innocent teenage girl who struggles to save herself from the clutches of her lover's family in the process of falling in love with Thomas will unfold her journey through the life of being around a yaksh family.
The tangled tale of love, blood and struggle of existence is set to give the audience a gripping experience of the life of Susan.
To know more watch Laal Ishq every Saturday and Sunday at 10.00 pm only on &TV