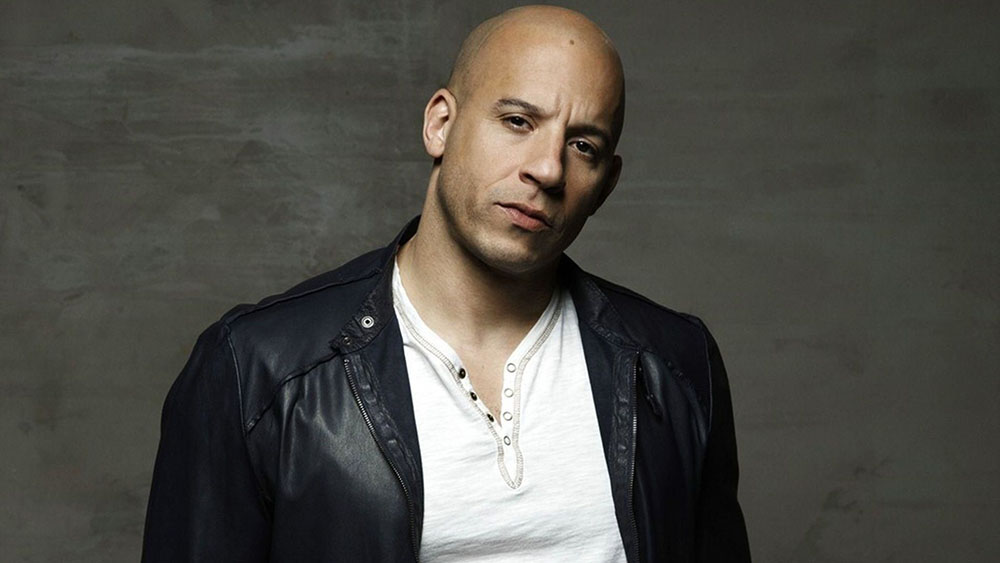 In Marvel Studios' "Guardians of the Galaxy Vol. 2," Vin Diesel returns to voice Groot, an extremely humanoid tree with an extremely limited vocabulary. In fact GROOT is one of the most popular characters in the Guardians universe thanks to his iconic ' I Am Groot'. Fans often wonder what attracted Vin Diesel to the part of Groot and the actor is happy to explain!
"I went to meet with Kevin Feige for a couple hours to talk. A couple of weeks later, Marvel sent over a book of concept art and they had this crazy idea that kind of played to the Iron Giant character I played in the beginning of my career. And what sealed the deal for me was when I opened up the giant book of concept art and fell in love with the character Groot. I asked my son which character he thought Daddy should play, and my son, Vincent, who was three at the time, pointed to the tree. And something about that made me feel like it was going to be the perfect match." he says
For Diesel, there is much to love about the quirky character. "I loved the gentle giant aspect of Groot," he says. "I loved how enigmatic the character is. He's been labeled the most interesting character in the Marvel universe because he's so unique and so different.
Set to the all-new sonic backdrop of Awesome Mixtape #2, Marvel Studios' "Guardians of the Galaxy Vol. 2" continues the team's adventures as they traverse the outer reaches of the cosmos. The Guardians must fight to keep their newfound family together as they unravel the mystery of Peter Quill's true parentage. Old foes become new allies and fan-favorite characters from the classic comics will come to our heroes' aid as the Marvel Cinematic Universe continues to expand.
"Guardians of the Galaxy Vol. 2" is written and directed by James Gunn and stars Chris Pratt, Zoe Saldana, Dave Bautista, featuring Vin Diesel as Baby Groot, Bradley Cooper as Rocket, Michael Rooker, Karen Gillan, Pom Klementieff, Elizabeth Debicki, Chris Sullivan, Sean Gunn, Tommy Flanagan, Laura Haddock, with Sylvester Stallone, and Kurt Russell. Kevin Feige is producing, and Louis D'Esposito, Victoria Alonso, Jonathan Schwartz, Nikolas Korda and Stan Lee are the executive producers. Marvel Studios' "Guardians of the Galaxy Vol. 2" blasts into theaters on May 5, 2017.