What made you sign 'Moods of Crime' ?
I found the role to be very interesting and it was very different. To play a negative character who does have a different psychology was challenging for me.
Do you think today's audience is ready for a subject like this?
Absolutely! Today's audience is always looking for new and different kinds of suspense. And this film is definitely different than the usual. Something that people would not expect. I think the director has done a wonderful job.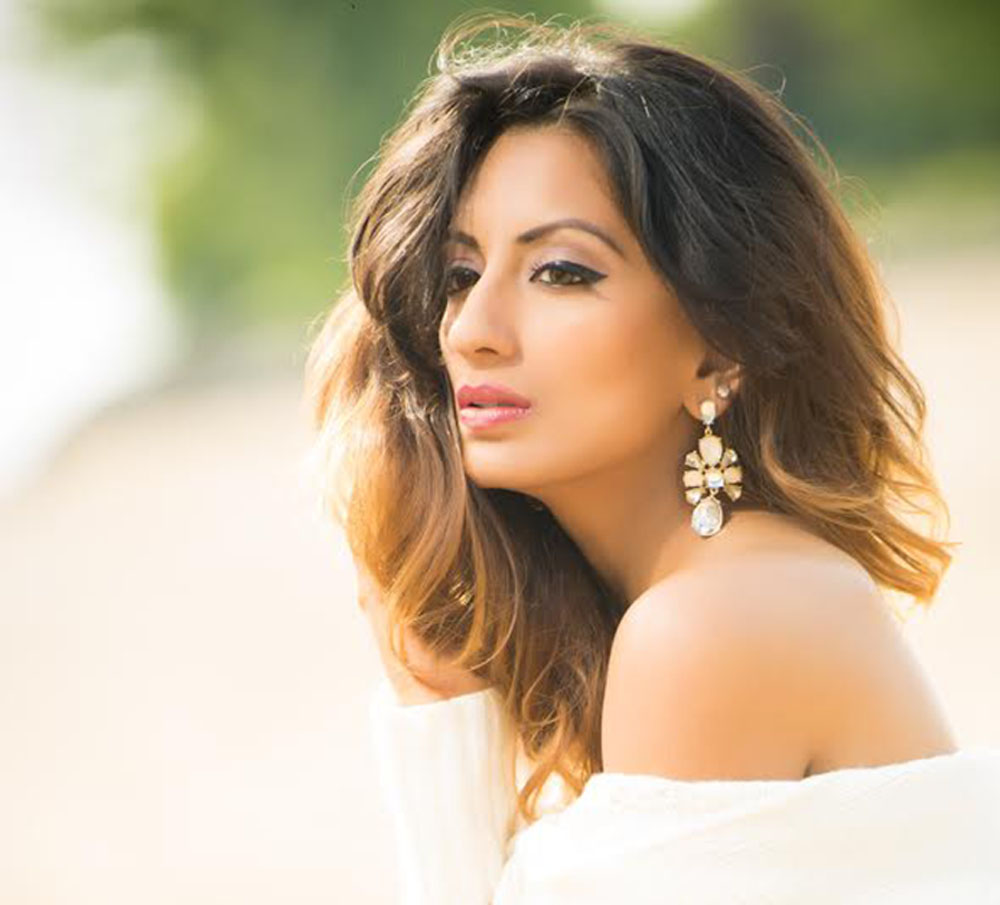 How has been your experience in working on a set-up like this?
For an independent film, the experience was very good. We were treated very well. We would discuss the scenes with the director and we had become a good team.
Your character has various shades. Were you able to relate to a character like this?
I think we all are good people and try to be good. A role which has different shades proves to be a blessing. I was quite shocked when I saw the climax myself. I am sure the audience will also be equally shocked.
Sunil Shah is trying to create a different genre, what's your take on that?
It is a great step for him as a director and for the kind of genre that he is trying to create. Audience have matured and they are open to realistic films which don't have songs and dance. This type of cinema is more relatable like how it works in the West. It has been a privilege to work with him. He is very clear on what he wants and is always on the go to experiment.
'Moods of Crime' falls in that category which will leave the audience shocked. 'Moods of Crime' is crime thriller featuring Ayaaz Ahmed, lead of on-going TV Show Jai Santoshi Maa, Uppekha Jain of Saath Nibhana Saathiya and Anima Pagare. Directed & produced by Sunil Shah under the banner of Bhumi Creations , it is scheduled to release on 5th August 2016.