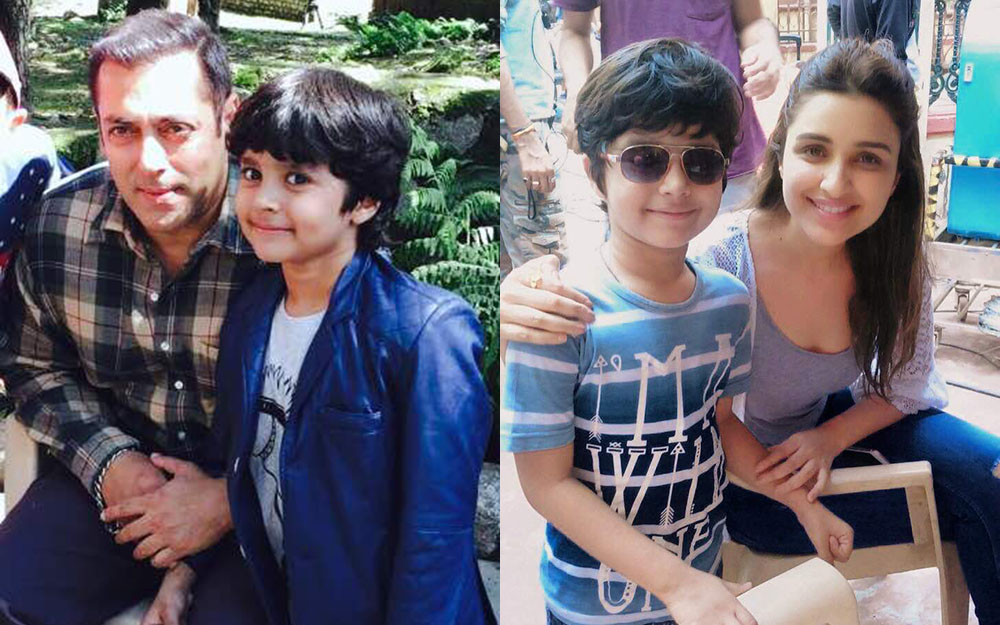 Life OK, a channel which is known for its differentiated content is all set to announce the launch of their new revenge drama show Masoom. The exciting part of the show is the child character played by actor Ricky Patel who will be unlike any other character Indian Television has seen ever. Ricky Patel is going to be the most seen face on Television this year with his two movie release 'Meri Pyaari Bindu' and 'Tubelight' and the television show 'Masoom'.
Television has always seen child actors depict childlike attributes but the plotline of Masoom is different. Ricky will be essaying the lead role of an 8 year old named Krish who is on a quest for justice. The storyline of Masoom is different from the popular kitchen politics that you watch on the small screen. The show is a journey of an 8 year old child who is anything but his age and wants to seek justice.
When asked Ricky Patel about the same, he said "Yes I am coming back to Television with Life OK's upcoming show Masoom. I am blessed that I am getting an opportunity to play such a challenging role on television. I have done more of movies and this will be my first full-fledged TV show."
At just the age of 8, Ricky has already worked with some of the biggest celebrities in the industry. He has shared screen space with Amitabh Bachchan in Te3N, Salman Khan in Tubelight, Shahrukh Khan, Akshay Kumar, Vidya Balan, etc.