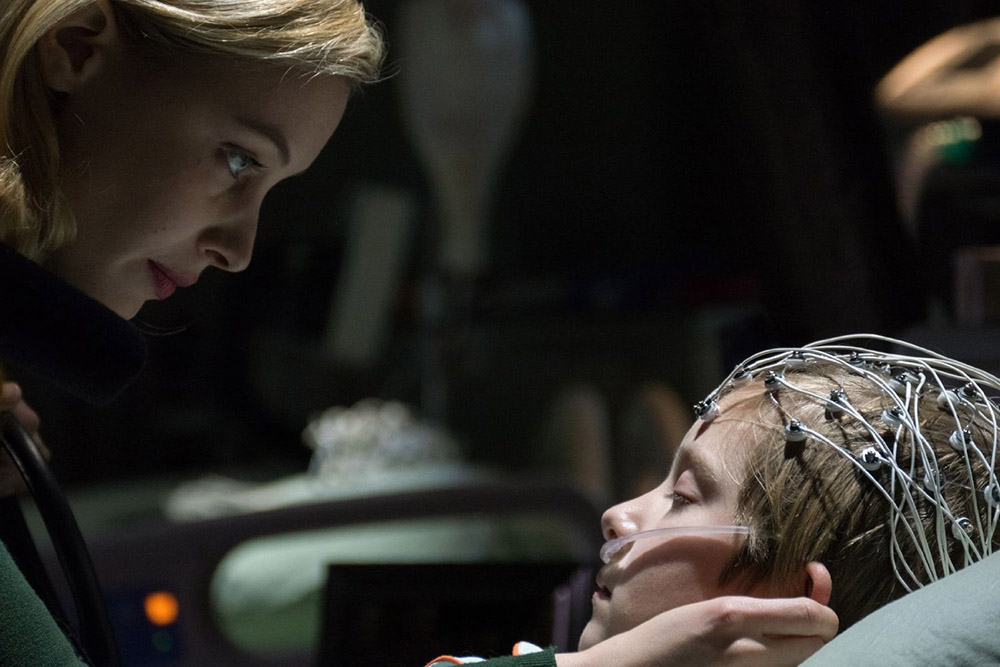 Movie 'The 9th life of Louis Drax'
Review By Sagar Paldhe
Rating (4/5)
The 9th life of Louis Drax, directed by Alexandre Aja, written by Max Mingella is releasing on September 2nd, 2016. This is a supernatural thriller film, so you can expect so scenes that might scare you, so beware! This film is based on Liz Jensen's bestseller novel 'The 9th life of Louis Drax. The film stars Jamie Dornan, Sarah Gadon, Aiden Longworth, Oliver Platt, Molly Parker, Julian Wadham, Jane McGregor, Barbara Hershey and Aaron Paul.
The story is about a boy who is brilliant and strange, a perfect amalgam for the thriller movie. He faced Eight near-death situations in his life. On his ninth birthday, when he is out with his parents for a picnic, Louis Drax (Aiden Longworth) flings off a cliff. The situation then seems unclear (since it is a thriller). Louis's mother is in a state of shock and his father simply disappeared. After some moments, Louis was alive but he was in a coma. He then has been treated by Dr. Pascal Dannachet's clinic. The story then takes breathtaking turns and the suspense will keep you at the edge of your seat.
Since the book has a great storyline, the movie will maintain its edgy and mangled concept. This is a magisterial story of the secrets the human mind can keep out of sight. The trailer shows some great directions along with a great line-up of the starrers. As far as I can predict from the trailer, this film attempts to change one's perspective about the destiny.
The Movie is definitely a MUST WATCH and I hope this movie maintains the book's Prestige (as many fails to do so).