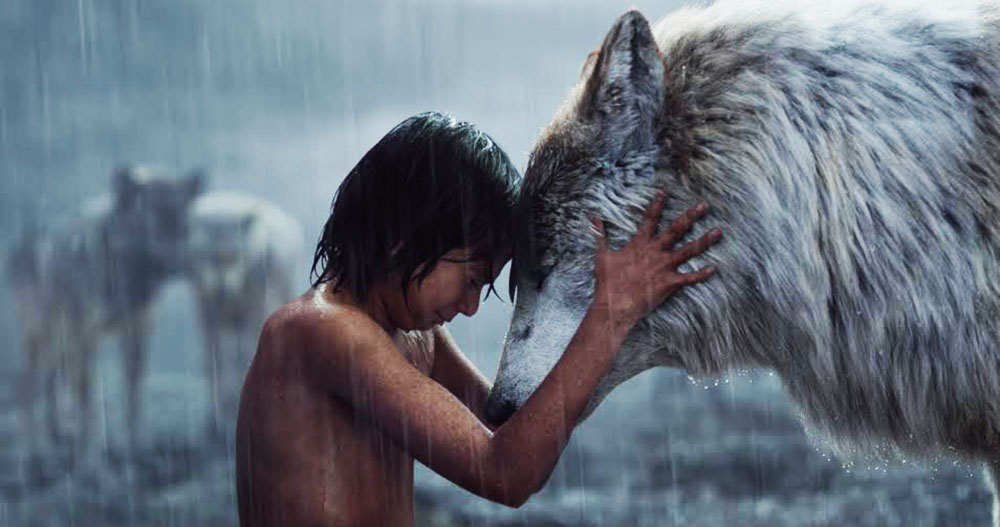 Disney's #The JungleBook continues its streak of breaking records and sustaining at an unprecedented collection at the Box Office! Another record shatters for HIGHEST Monday collection for any Hollywood movies EVER. Collects 7.60 cr on Monday taking the 4 day total to 48.07!
(Fri: 10.09; Sat: 13.51; Sunday: 16.87) 2nd BIGGEST Monday for 2016! Language contribution: 48% English and staggering 52% for dubbed versions!!
The Jungle Book saw the second highest weekend in 2016! In fact Sunday was biggest single day Ever for any Hollywood films released in India and it is the second biggest weekend EVER for a Hollywood release in India.Disney's all-new live-action epic adventure has been truly unique for the local audience. Disney on boarded top actors from B-town to dub for the film. Priyanka Chopra lent her voice to the mysterious python Kaa, Irrfan is the voice of the friendly bear Baloo, Nana Patekar lent his voice to the Bengal tiger Shere Khan, Shefali Shah is the voice of the wolf Raksha and Om Puri lent his voice to the black panther Bagheera.
India got to watch The Jungle Book on April 8th, a week before US release.