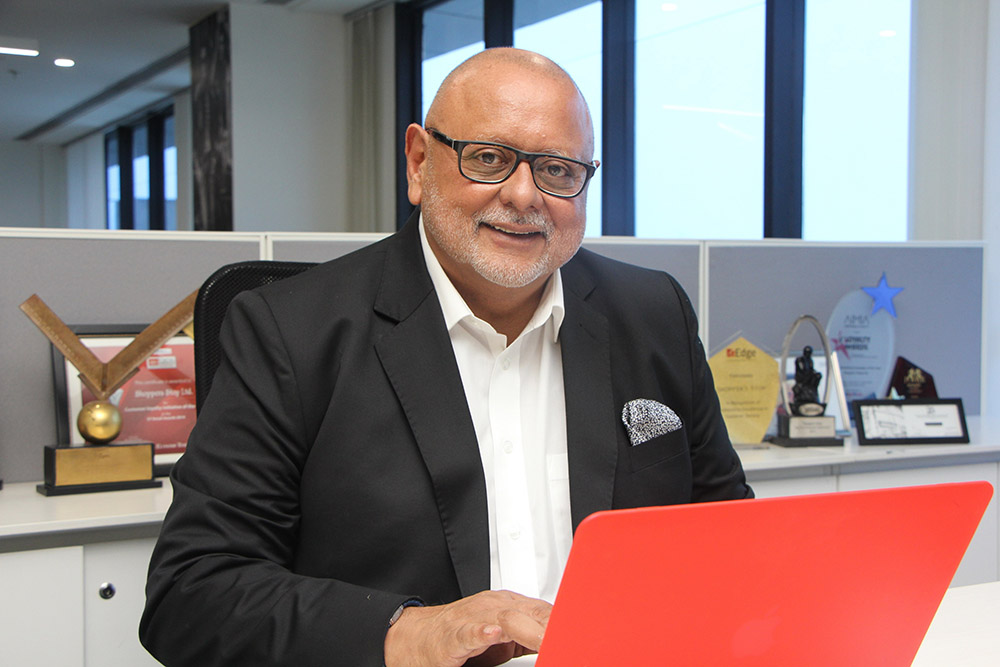 Shoppers Stop, India's leading fashion retailer, has appointed Amin Kassam as Chief of Retail Operations. Mr. Kassam will be responsible for spearheading retail operational efficiencies, enhancing customer experience, aligning omni-channel operations, championing technological innovation as well as digitization of stores, and more.
Speaking about this appointment, Mr. Govind Shrikhande, Customer Care Associate & Managing Director, Shoppers Stop Ltd., said, "Amin comes to us with a proven track record of success in multiple areas including operations, sales, customer experience, technology, etc. across geographies such as the UK, Ireland and India. His leadership, retail business acumen and vision for taking the customer experience to the next level is exactly what we are looking for as Shoppers Stop enters the next phase of our omni-channel journey."
Speaking on his appointment, Mr. Amin Kassam, Customer Care Associate & Chief of Retail Operations, Shoppers Stop Ltd. said, "It is a privilege to be part of India's pioneering and leading fashion retailer. Shoppers Stop is at the cusp of pivoting into a pure omni-channel business and I am excited to be a part of this journey. Modern Retail is at a transformational stage in India and I look forward to joining the team that is scripting India's incredible retail story."
Amin Kassam brings over 25 years of retail experience spanning multiple geographies including UK, Ireland, America and India. He holds a proven track record of successful top- and bottom line performance business turnarounds. His professional expertise extends across the spectrum of operational efficiency, performance management, organizational restructuring, footprint expansion, stringent cost control and cultural transformation.
Prior to joining Shoppers Stop, Mr. Kassam was the Chief Operating Officer at Reliance Trends where he managed pan-India retail operations. Before setting sights on the Indian market, he had extensive main board retail experience in the evolved UK/Ireland markets. His most exciting and challenging projects include engineering the business turnaround of Matalan Retail Ltd, leading the strategic portfolio growth of T.K. Maxx in the UK and Ireland, reinventing the business model and developing the retail format at Blockbuster Entertainment PLC, and performance coaching at Alldays PLC.