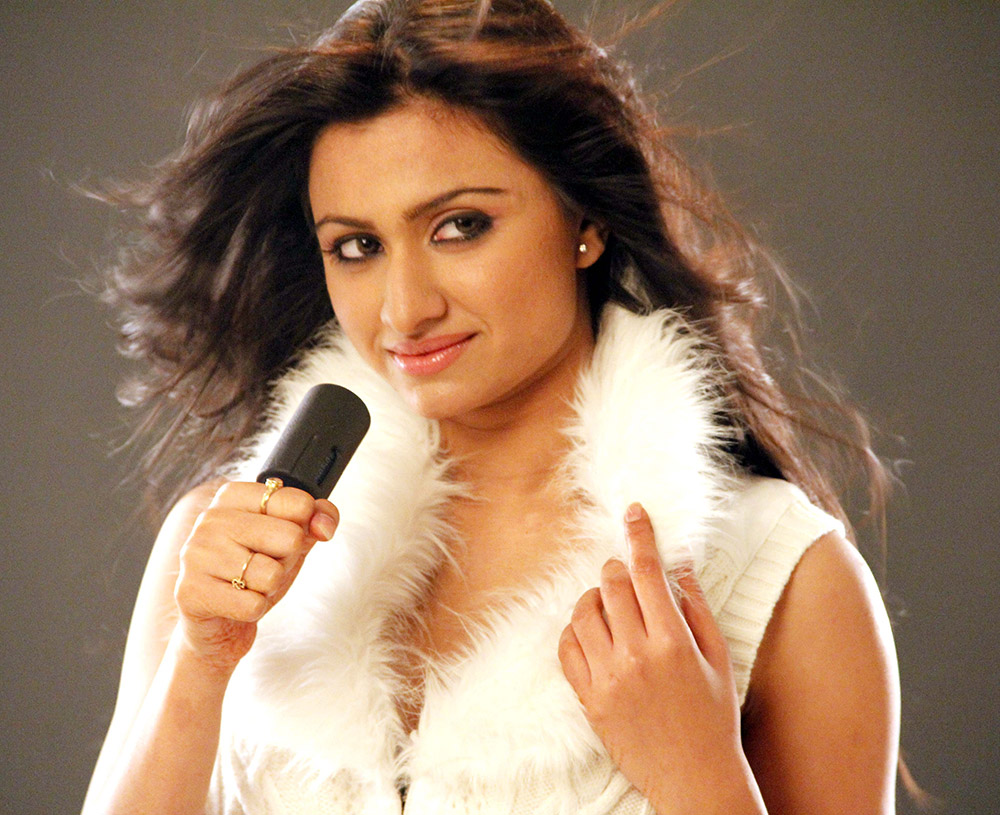 Roop Kumar Rathod and Sunali Rathod are proud parents, an only child and most precious daughter is creating name and recognition for herself following the footsteps of her musical family lineage. Reewa Rathod, now rejoices the inclusion of her new song, Enroute Ganesha, in the 20th anniversary compilation of the world renowned Buddha Bar Lounge music. With pride and humility Reewa's parents speak of their delight on this milestone, achieved due to her unwavering focus and dedication to the art of music.
"I am blessed to have grown up around music and the creation of melodies that touch the souls and hearts of people worldwide. I endeavour to and will work relentlessly towards creating music and enhancing this art form across international borders. We live today in a world where boundaries only exist in the mind. I want a meeting of minds and music working with international music artists. I am thrilled that my new song has found a place on the international music platform and is receiving a great response," says Reewa.
Reewa as a child began singing and learning to play the piano at the age of 5, she wrote and composed her first song at the tender age of 9. "Shanti Sheldon was my esteemed Piano teacher and I completed all 8 grades from the Royal School of London with distinction. My father was extremely supportive of my passion and yet maintained a strict oversight when it came to practice or riyaaz. Both my parents have always wanted the best for me and from me," recalls Reewa.
Apart from Piano, Reewa also learnt Carnatic vocal music from the world renowned Smt. Balamni Iyer and Prasanna Varrier. Reewa oberved and learnt the intricacies of Hindustani classical music from Padmabhushan Pandit Rajan and Sajan Mishra ji. Reewa idolizes singer Hari Haran and has the good fortune of taking periodical guidance from him whilst also accompanying him on some of his musical tours. "I am a composer and singer, which is reflective of the current international musical trend. Although, to be able to sing another composers song is a privilege - it means bringing to life someone else's musical intent" clarifies Reewa. Reewa has already composed and sung for critically acclaimed actor Nandita Das's Spanish Film Rastres De Sandal also starring Aina Clotet.
Well, the artist has just begun her journey and there is yet some way to go, but her passion, maturity and confidence will deliver the anticipated results. We wish her the best of luck.