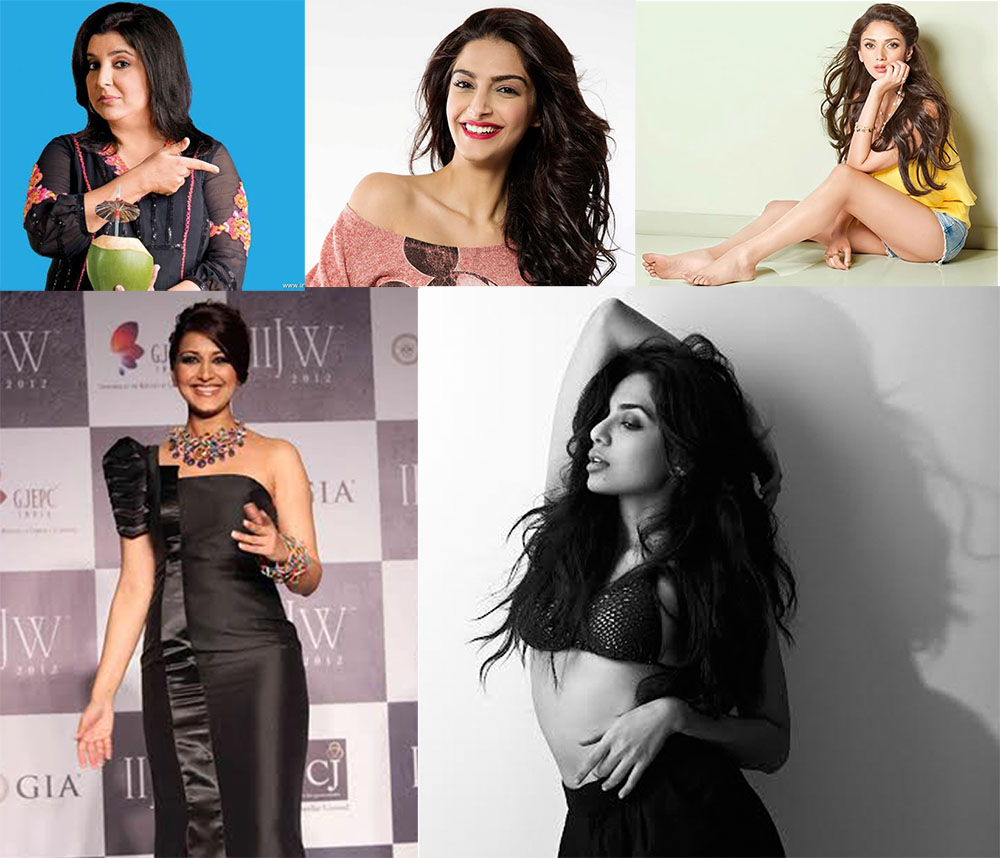 Only a Potter head would know how it feels to be a Potterhead. Moreover Potter fans are going bonkers after J.K Rowling broke the news of the two new books coming up. Not only us but the craze has also caught up our Bollywood divas and that is something to look out for. Here's a list of some actresses who are absolute Potter heads:
Sonam Kapoor: The style icon of Bollywood who never fails to impress us with her styling is a Harry Potter fan too. Sonam has been a fan since childhood and has been in love with the books so much that she has lost count of how many times she has read it.
Aditi Rao Haydri: The gorgeous Aditi Rao Haydri is also drooling over Harry Potter and just can't wait to read the new book.
Sobhita Dhulipala: Former beauty queen Sobhita Dhulipala who impressed us with her performance in Raman Raghav 2.0 seems to be a fan too. Out of the 20 films that she has watched till date 8 of them are Harry Potter movies. Fan-girl moment, no?
Sonali Bendre: Actress Sonali Bendre seems to be ahead of all in this league as she already bought a copy of the new book. Now that is some fan following yeah.
Farah Khan: Farah Khan did something really sweet to show her love for Harry Potter books. She posted a picture of her son dressed as Harry Potter and captioned it saying, "Thankyou Harry Potter for teaching my kids life lessons". Quiet inspirational it seems.
It's good to see mutual interests between our celebrities just like us and that is what makes us even happier and a proud Harry Potter fan.