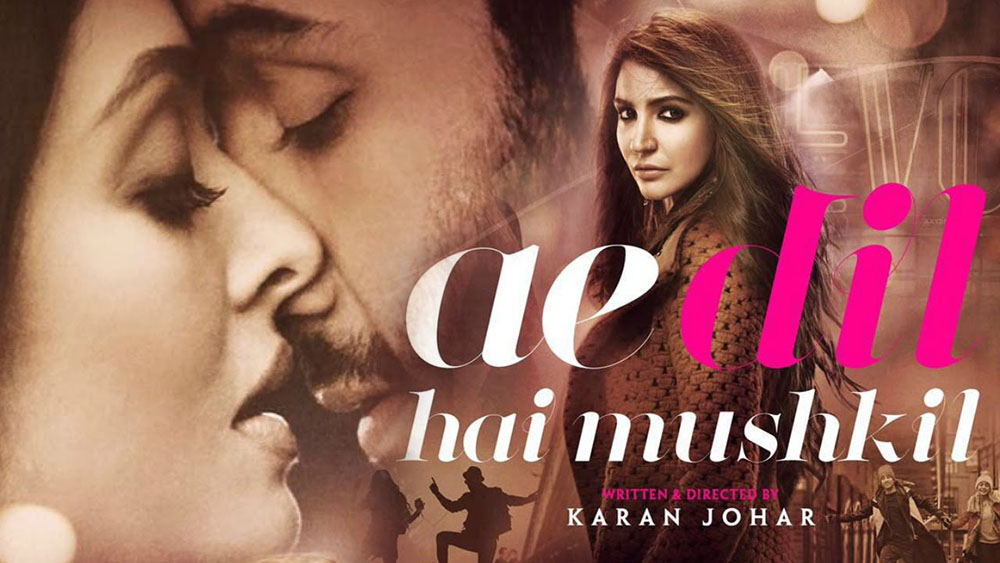 The Karan Johar's teaser for his movie 'Ae Dil Hai Mushkil' starring Aishwarya and Ranbir Kapoor has just released and it has attracted many spectators towards it. But the main attraction towards the teaser is towards the content in it. Aishwarya Rai Bachchan and Ranbir Kapoor has an intimate scene in the movie. Reports suggest that the Bachchan family isn't
Bracing up with this. There were some rumors in the air that Bachchan family is calling to cut the intimate scene which is indirectly affecting the Karan Johar's and Bachchan Family's relationship.
A source very adjacent to Karan Johar discloses that it isn't true at all. He said, "You really think Aishwarya would not tell Abhishek and her family about her role in the film? It is funny to even think that Abhishek was not aware of these scenes or character. She is playing a character and so is Ranbir. There is no issue between the Bachchans and Karan."
According to reports, "The scene has been shot in a very aesthetic manner. It has Ash and Ranbir eating chocolate off each other. Initially the Script of ADHM demanded a kiss and a passionate scene between the leading man Ranbir and Aishwarya but she expressed discomfort about filming the scene, so KJo agreed to shoot the scene in such a way that it would not involve an actual liplock. The intimate scene between Ash and RK too will not have any skin-show by the actress. "
At the end, what script demands, the actor has to offer. And Being from a family which has actors from two generations, there won't be such conspiracies for just a scene in the movie. The Bachchan family truly knows how to deal with such situations, thereby maintaining their integrity.
Anticipated Sagar Paldhe