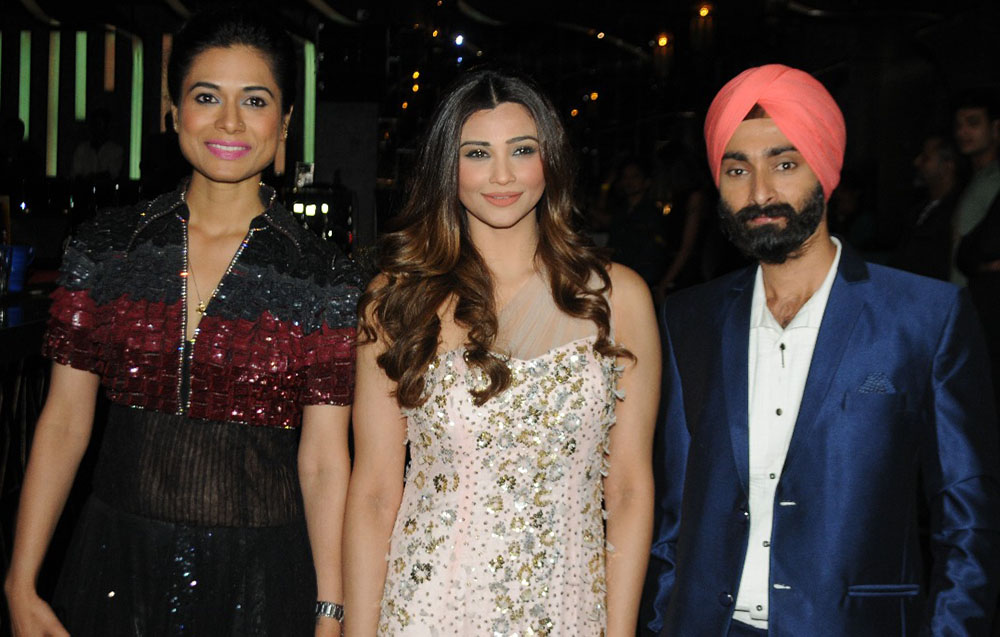 Daisy Shah, Jasbir Singh and Varsha Sharma At Launch Of Media Calendar Glamorama
How many times have you witnessed entertainment journalists run behind celebrities to get you the most exclusive of news from the film industry? How often have to seen journalists slog day and night just to get that one important byte from a celebrity?
And how many times have to seen these reporters attend celebrity events and launches and make them feel important?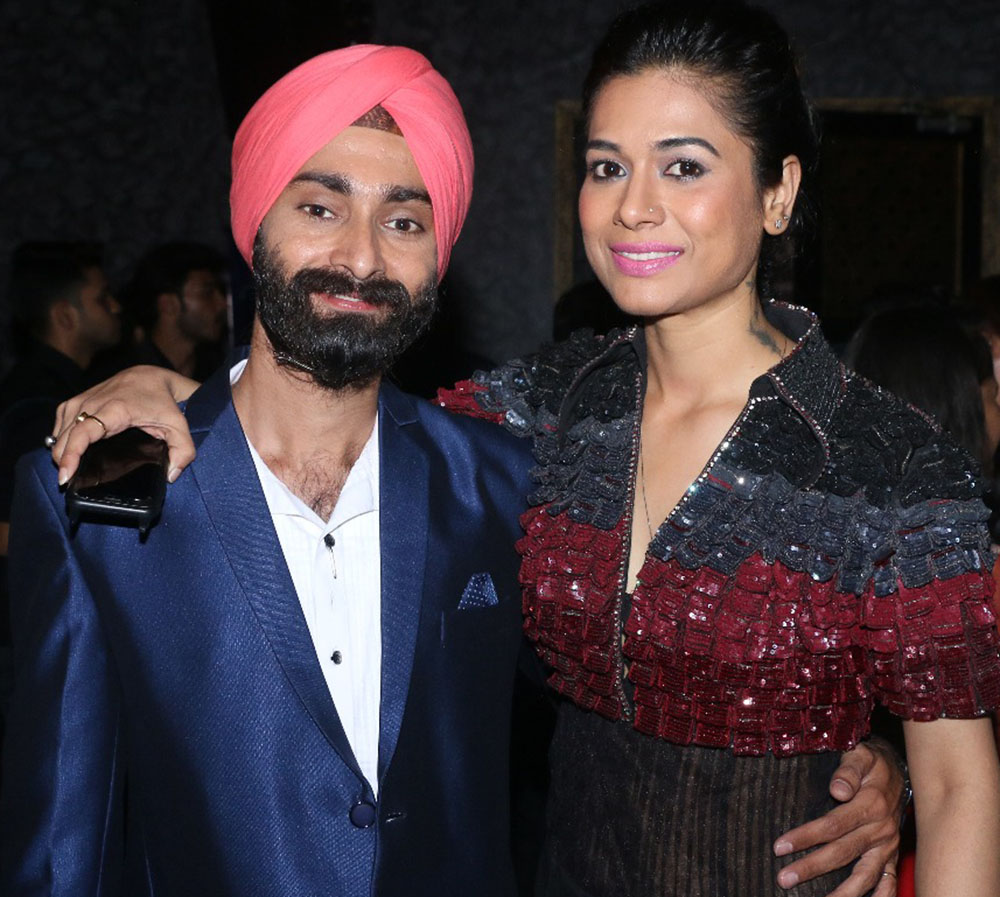 Well the answer to all the above has to be ALWAYS…
Very rarely does a journalist ask anything in return from all their slogging. And very rarely does anyone think about doing something similar for the journalists. But yesterday was different and how.
Not only did these hardworking journalists walk the ramp but were also a part of a very unique initiative organized by Jasbir Singh and Varsha Sharma Journalists from some of the very reputed media organizations were featured in an yearly calendar called the Glamorama.
Sharing how he thought of this unique initiative, Jasbir quipped, "During my struggling days in Delhi, I used work at Yo Music Channel for a minimal salary. While I stayed at Bhadarpur Border with a few other boys, my office was situated near Gaziabad bus stand. It was a long journey which I covered via public transport. One fine day when the rains had flooded Delhi completely and the transportation had shut down, I had no option but to walk all the way home from office."
"While the walk took me 7 hours, the idea struck immediately. Thinking about how journalists keep standing in rains and almost through every season to catch a glimpse of a celebrity, there will be a day when I will do something for them as well."
A few years down the line when Jasbir reached Mumbai and established himself in the industry, he started working on the idea and came up with Glamorama, a unique media calendar, which will feature entertainment journalists from all walks of life.
The event was a super success and launch saw the presence of actress Daisy Shah, Bigg Boss fame Arshi Khan, Vikas Gupta, Priyank Sharma, Akash Dadlani, designer Rohit Verma, actor Vishal Singh and many more celebs walking the ramp with journalists.