Saturday afternoon when I met Nadia Hakani, I never thought it would go on for so long!!!
I met Nadia at a local coffee lounge for a chat on her recent achievements… completing 50 consecutive international shows.
Nadia has a strong aura and is gifted beauty which tempted me to understand her better - I found her very transparent & would want to share my interview experience with her….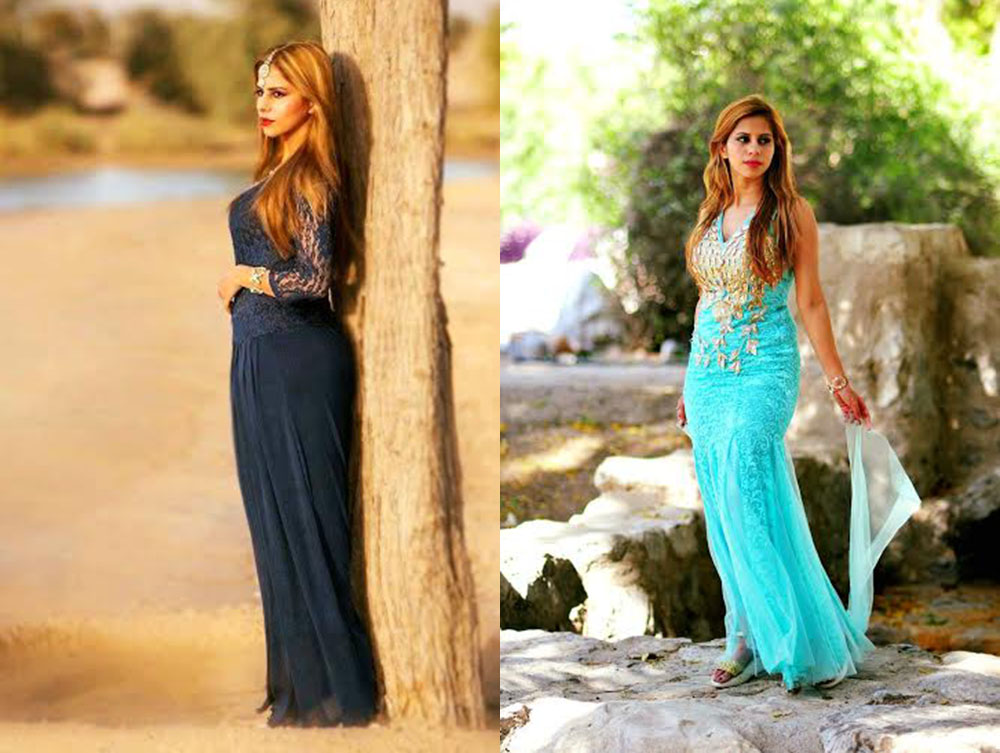 Question- Are you in Dubai for the first time?
Answer- I love Dubai and this is my 3rd visit.
Question – Were you the key Host at Global Village-Indian Pavilion from February 18 till date ?
Answer- Yes - for me it is fascinating and a lifelong experience. Anchoring 50 shows in a span of less than 2 months was like a dream come true.
Question- How was your Rapo with Global audience.
Answer- Every show was a creative exposure. The audiences from across the Globe got connected with me, there was an instant response for every show. People of all age complimented me and praised my presence on stage. It was indeed a wonderful experience!
Question- Any touching episodes?
Answer -In couple of my shows, the audience chanted "We Love Nadia", it was very touchy - an anchor is always a soul of any event but such comments goes to main artists who perform - I am a blessed anchor to get that amount of love.
Question- Nadia - you are beautiful what is the secret of your charm ?
Answer- (with smile) I believe that a smiling face touches hearts & gives warm feeling. I smile a lot. Most importantly it's the love of the audience that gives me more confidence. Confidence with style is beauty or charm which does the magic…
I Would like to thanks Sabah Jabri, Mr Salah and the adorable Audience of Global Village for treating me like a family