Sequels have been the current rage in Bollywood. The announcement of the film "Nayee Padosan 2" which created history a decade back is set to create history yet again. Written & Directed by Ikram Akhtar who had written the blockbuster Nayee Padosan back in 2003 has also penned the upcoming "Nayee Padosan 2" with an all new story line & essence. Creating powerful impact with his writing, he has also written blockbusters like-Kunwara, Baabarr, Rafoo Chakkar, Baaghi, Pyaar To Hona Hi Tha, Chal Mere Bhai, Joru Ka Ghulam, No Problem, Thank you & Ready.
The announcement of the film amidst the presence of the entire cast and crew of the film, the announcement was nothing less than a grand evening which had not just the announcement of the film but also a couple of other essential announcements.
Writer & Directed, Ikram Akhtar says "Nayee Padosan 2 is completely different from Nayee Padosan made back in 2003. Nayee Padosan 2 will be made keeping the current nuances of Bollywood and audience in consideration. The storyline, essence and star cast are totally different. The team is looking forward to commence the shoot"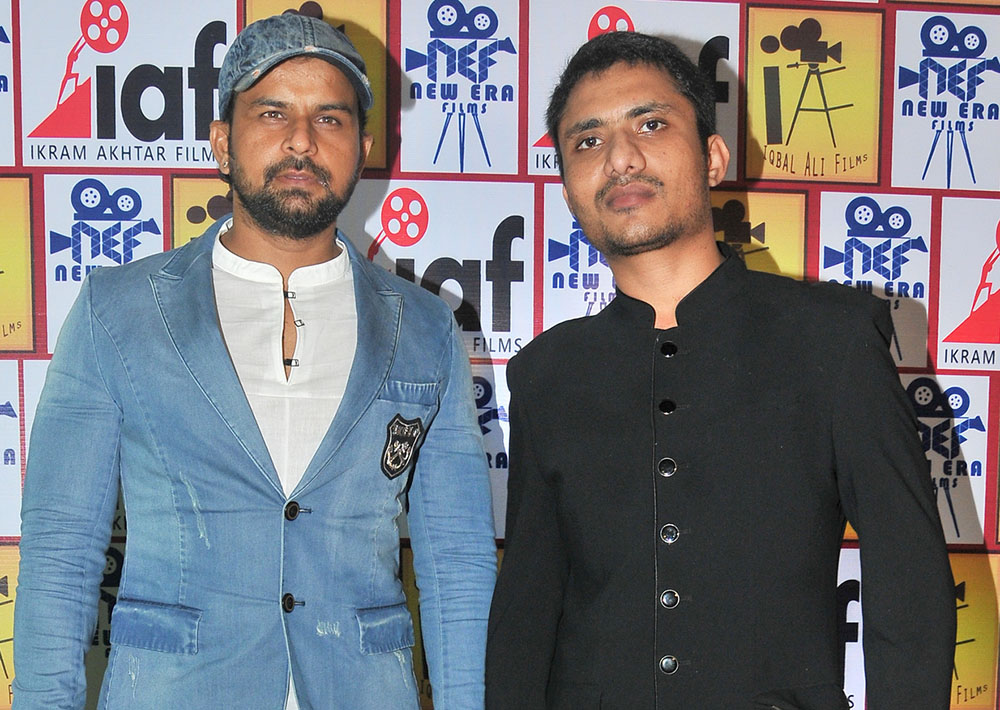 IQBAL ALI FILM- NAYEE PADOSAN 2- Written & Directed by- Ikram Akhtar, Introducing- Mohammed Umar, Ishika Taneja & Aflak Khan in the film.